Many inventors aren't aware that a US Non-Provisional Patent Application is the only way to potentially obtain a patent in the US. If you want to transform your invention into a patent, and you want to do it at an affordable price, then read on.
We can help you!
We've worked intensively with patents for the last 2 decades.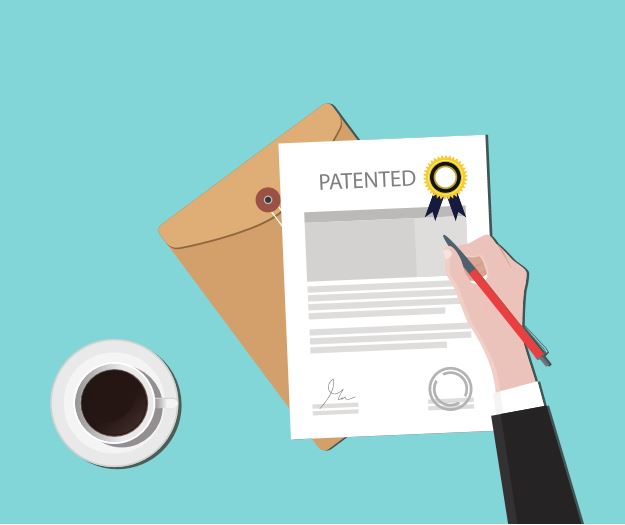 Because of this, we've been helping our US and international clients for years to obtain patents and to protect their IP rights for their businesses.

We offer you:
Experienced and personal guidance to help you avoid procedural and legal-patent pitfalls
Professional and experienced representation with the US Patent & Trademark Office (USPTO)
Affordable non-Provisional Patent Application drafting, filing, and prosecution
PCT (international) application drafting and filing
Are you ready to transform your invention into a patent?

Call us toll free: 888-575-5332 Tap to call 888-575-5332, option "1"
or fill out and submit the form below.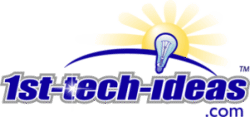 Here's what some of our clients are saying about us: