Most small inventors aren't aware that a US Non-Provisional Patent Application is the only way to potentially obtain a patent in the US. If you want to transform your invention into a patent, and at an affordable price—but you're wary of those cheap, automated internet sites, read on.
We can help you!
We work intensively with patents.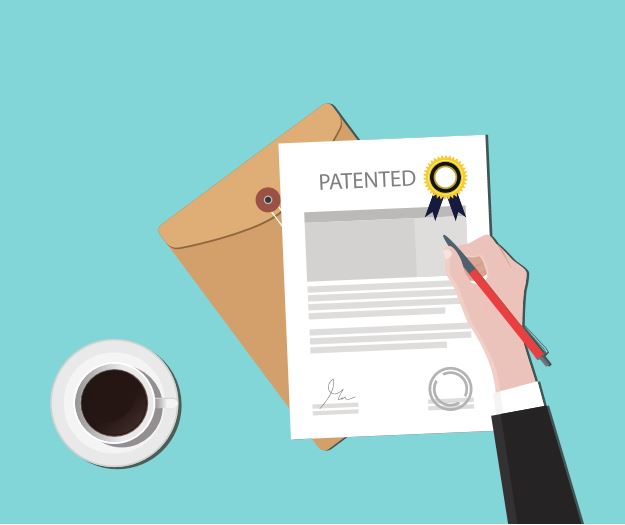 Because of this, we've helped our US and international clients for over 15 years to obtain patents and to protect their IP rights for their businesses.

We offer you:
Experienced and personal guidance to help you avoid procedural and legal-patent pitfalls
Professional and experienced representation with the US Patent & Trademark Office (USPTO)
Affordable non-Provisional Patent Application drafting, filing, and prosecution
PCT (international) application drafting and filing
Are you ready to transform your invention into a patent?

Then call us at 302-200-1424 Tap to call 302-200-1424
or fill out and submit the form below.